The Year 2020 Will Officially Be The 'Year of Arabic Calligraphy' In The Kingdom
Saudi Arabia's Minister of Culture, Prince Badr bin Abdullah bin Farhan, has announced that 2020 will be the "Year of Arabic Calligraphy."
The announcement was made on the perfect occasion of the United Nations' World Arabic Language Day
The year will be a celebration of this ancient art, its history, its importance, as well as all about how this Arabic culture is being passed down through generations.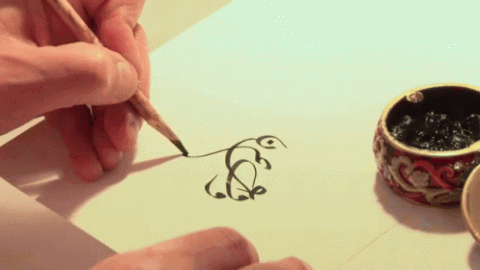 Expect a number of events and activities promoting Arabic calligraphy to take place countrywide and also a lot of platforms for aspiring and established calligraphers.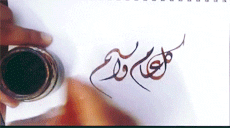 The Year of Arabic Calligraphy is part of the ministry's ongoing efforts to showcase important facets of Arabic culture.