GREAT NEWS: Petrol Stations Will Now Be Accepting E-Payments In The Kingdom
For those who aren't big on carrying piles of cash around anymore (because a cashless society is the way forward, right?), there is some great news.
Petro stations throughout the Kingdom will now be accepting e-payments
 4,000 e-payment machines to petrol stations and services stores have already been set up around the country and e-payments via the Saudi Payments Network (MADA) will commence from July 17.
There are currently 12,000 petrol stations in the Kingdom and ALL of them will accept e-payments.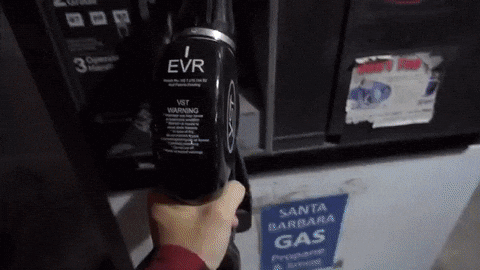 Authorities have stated that people are encouraged to submit a complaint should they have difficulties making e-payments for petrol.
This is just one of the many strides being made throughout the country in efforts to move towards a more cashless society.