More Details About The Upcoming Red Sea Airport Have Been Released And It Is Exciting
Work on the Red Sea airport has started and this has released some more exciting information about the tourism project.
The airport will be hosting over a MILLION annual people by 2030
The Red Sea Development Company, the developer behind Red Sear Project, have just awarded the contract develop this airport to Fosters + Partners.
The airport, due for completion in 2022, will serve a peak of 900 passengers per hour.
"Awarding the contract for the design of our airport is an important milestone and the first of the underlying infrastructure projects of the destination," said John Pagano, our Chief Executive Officer. Read more: https://t.co/uBbyaf54nw pic.twitter.com/sakJ0jnfde

— The Red Sea Development Company (@TheRedSeaGlobal) October 30, 2019
In line with the company's sustainability goals, the airport will also have an eco-friendly and sustainable design.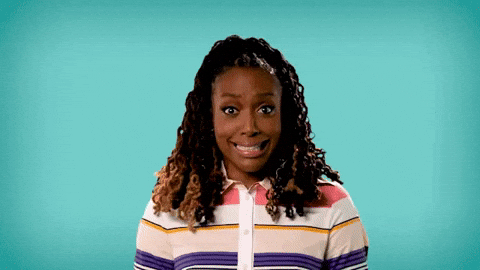 The Red Sea Project development is planned to welcome its first guests by the end of 2022. Get this – the first phase of the development will include up to 14 hotels offering 3,000 hotel rooms across five islands and two inland sites, as well as commercial, retail and leisure facilities, and other infrastructure.
Upon completion in 2030, the destination will deliver up to 8,000 hotel rooms across 22 islands and six inland sites.
So ready for this!