Over 50,000 Tourists Visited Saudi Arabia Since The Visa Launched
Ever since the tourism visa was launched, SO MANY guests have been picking Saudi Arabia as their travel destination.
And records show that the Kingdom has attracted 50,000 visitors since the September launch
Nearly three times that number applied for tourist visas.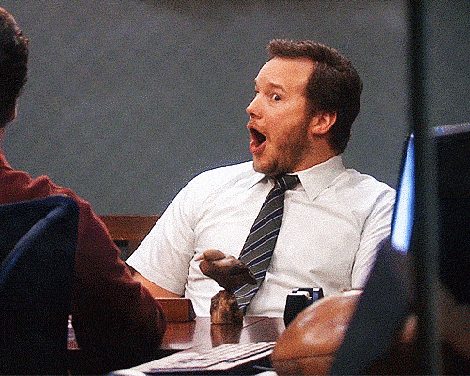 British tourists, followed by Chinese, were the top visitors, according to the Saudi Commission for Tourism and National Heritage, said in an interview in Riyadh.
The numbers are in line with the expectations of tourism authorities and many more people are expected to visit as more entertainment venues are set up.