Back To School Offers For A Limited Time With Up To 50% Discounts
Approaching the return to schools, many stores are presenting special promotions for school products, electrical appliances, sports equipment, and home appliances.
Here are the top 5 promotions and discounts;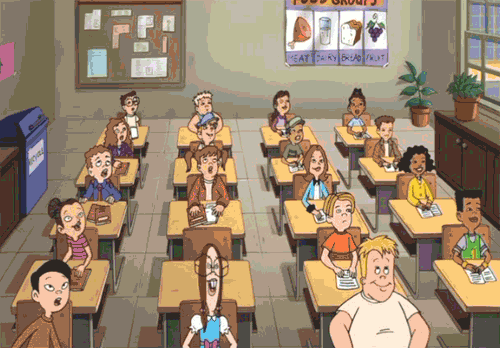 Danube
Danube Markets offering many discounts on their products like school supplies at up to 40% off, as well as some types of beverages & lunch meals at up to 30% off.
Jarir Bookstore
One of the famous bookstores in the kingdom, offering many discounts on Computers, and other school supplies, which are needed by the student and the teacher at up to 40% off.
Extra
Various offers at Extra stores and discounts for back to school on some products like TVs, Electronic Games, and computers at up to 15% off
Abdulwahed Co.
Benefit from the discounting offers up to 30% by Abdulwahed on home appliances and kids' needs for schools
Xcite Electronics
Xcite Electronics is offering discounts on various electronic products across their branches in the kingdom up to 40%
Al Faleh
One of the famous sports stores in the kingdom offers back to school discounts up to 50%